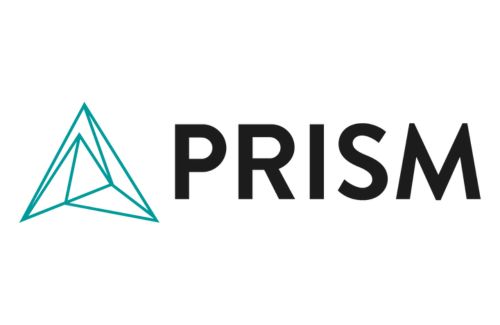 PRISM is the first and only geopolitical and economic risk analysis firm specializing in procurement and supply chain. PRISM monitors risks around the world and provides forward-looking, tailored risk insights, with the goal of enabling proactive risk mitigation, cost savings, and reduced interruptions.
PRISM produces a range of insights, delivered through reports, platforms and briefings, with specific insights across geographies, sectors and categories.
For more information on PRISM's flagship NextRisk for Procurement service, please reach out to [email protected].
Visit PRISM