Recognition and Achievements
TYS is an award winning solution.  Blockchain, procurement and supply chain communities are recognizing the impact and value that the TYS platform and network brings to these spaces. We are honored to receive awards from the following institutions.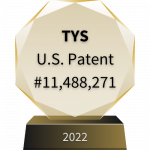 Chainyard secured approval from the U.S. Patent Office for all rights to a blockchain-based supplier information management solution (TYS).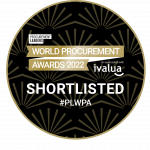 Trust Your Supplier made the 2022 World Procurement Awards shortlist in the Technology Innovation category.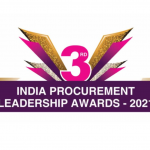 Trust Your Supplier was the Institute of Supply Chain Management (ISCM) 2021 winner in the category of Best Procurement Technology.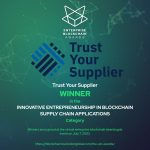 Trust Your Supplier won Blockchain Revolution's prestigious Innovative Entrepreneurship in Blockchain Award in the category of Supply Chain Applications.