SINGLE, GLOBAL IDENTITY
Speed communication & collaboration with your customers, save time and resources, and provide additional automation and security to your information.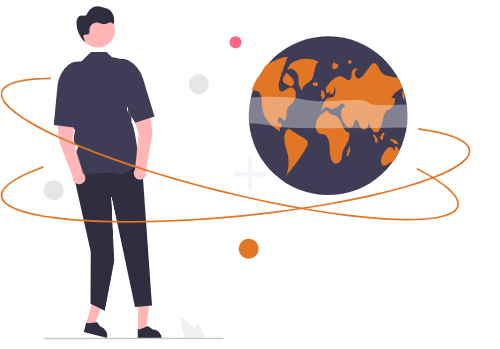 EXPAND YOUR REACH
Your Trust Your Supplier (TYS) profile is searchable by any buyer on the network. Trust Your Supplier has a network of enterprise buyer organizations across multiple industries.
Spend less time on administrative tasks to meet customer requirements for onboarding with standardization of activities, such as questionnaires, across the buyer community.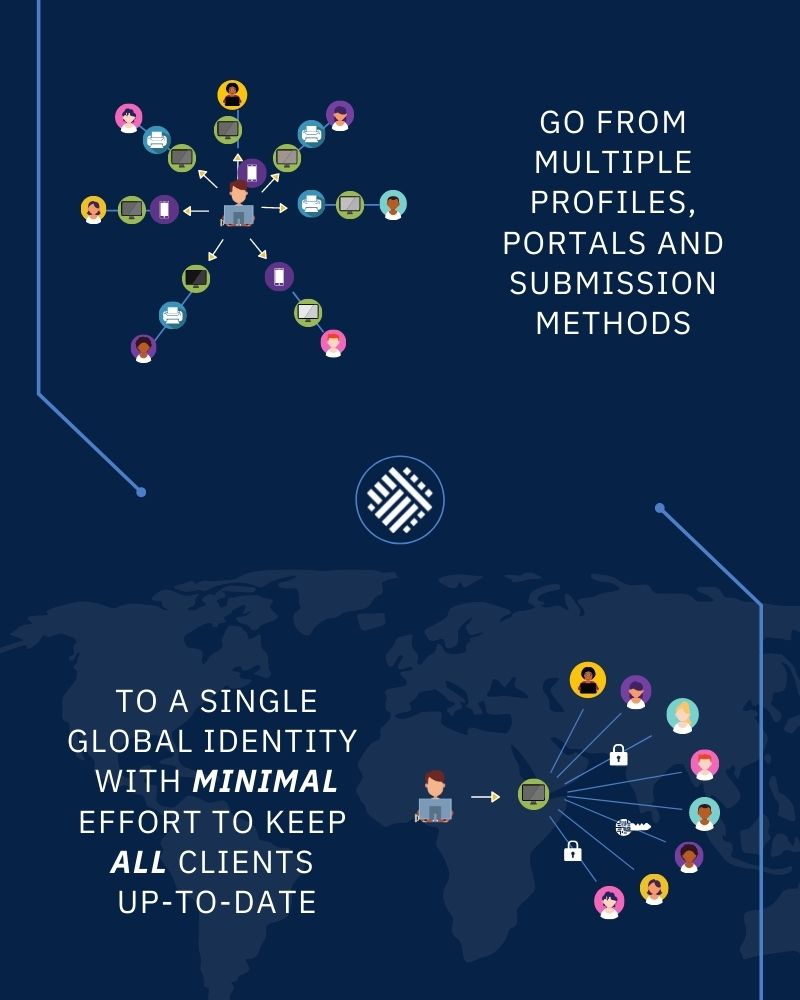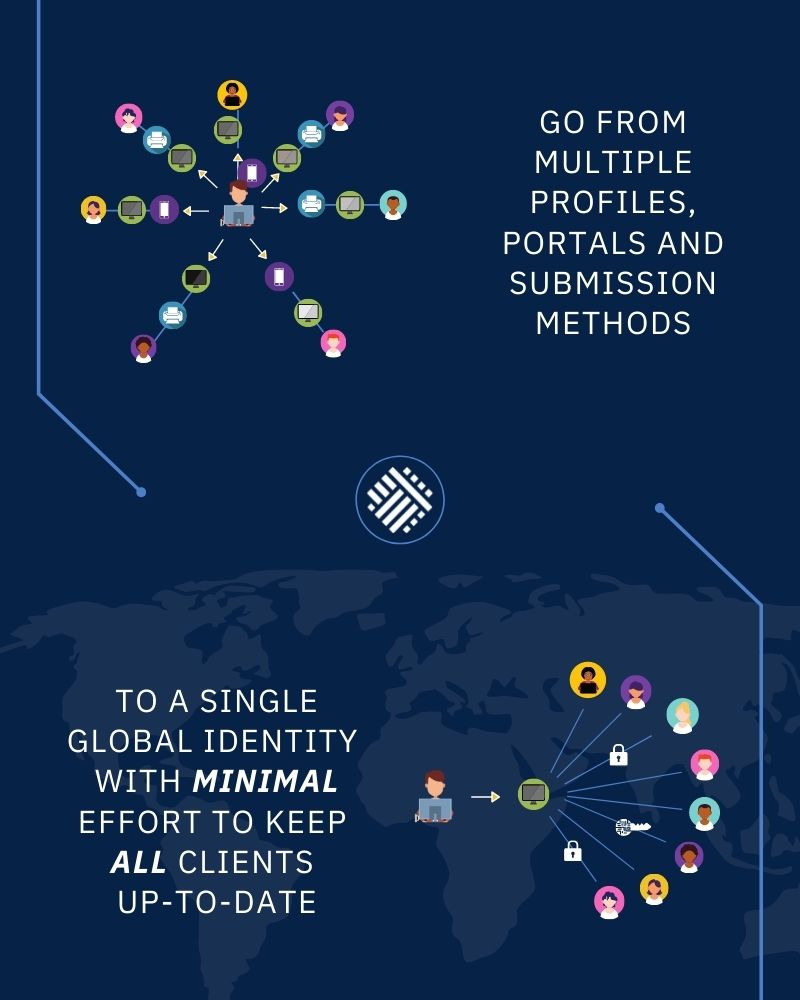 SIMPLE & SECURE
Information is owned and controlled by you. Automatic notifications of any updates you make to your single global profile are sent to all your customers, making it simple to keep your information current and accurate.
Blockchain technology ensures that your information is secure and gives you a tamper-evident ledger of all the events that have taken place between you and your customers.
DOCUMENT MANAGEMENT & DIGITAL KEYS
A single consolidated document hub allows you to easily keep track of your documents and expiry dates. Pull current information to meet the requirements of your customers and your internal team.
Digital Keys allow you to take the same information you have completed in your TYS profile and share it with your customers that are currently not on the TYS network.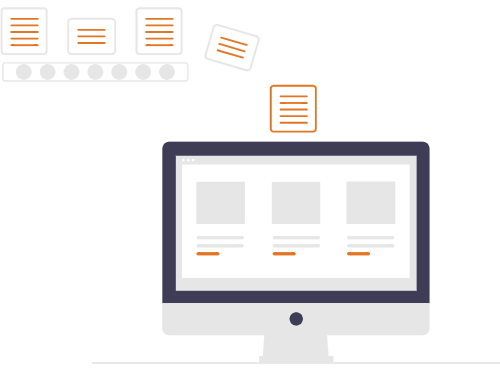 ACTIONABLE INSIGHTS
View your scores from select data providers to inform strategic decisions that improve your risk profile.
QUESTIONS?
Ready to amplify your business while consolidating your workload? Reach out to us with your questions.
"I have to admit, I didn't realize how effective the TYS program could be in assisting us in improving our own internal procurement processes, whilst also developing different opportunities for us as a Supplier and Service provider."
"TYS allows eCommQuest to set up one single, global identity that gives us accessibility to not just IBM's buying community, but to the buying community of some of the most recognized brands in the world."