Welcome to the Future of Supplier Management
Empower Your Supply Chain with Blockchain, Digital Wallets, and Mitigated Risk
Request a Consultation
Your Trusted Source of Supplier Information
Trust Your Supplier (TYS) provides one solution for supplier life cycle and risk management across the enterprise, allowing various business divisions to collaborate on risk mitigation, cost reduction, and preparation for ever-changing supply chain regulations.
Our multi-tiered risk management approach, along with our patented blockchain-based SIM system provides supplier discovery, onboarding, risk & compliance management, customized risk scoring, intelligent workflows, approval management, risk intelligence reporting, unparalleled data security, and seamless integrations to other back end and procurement stack technologies.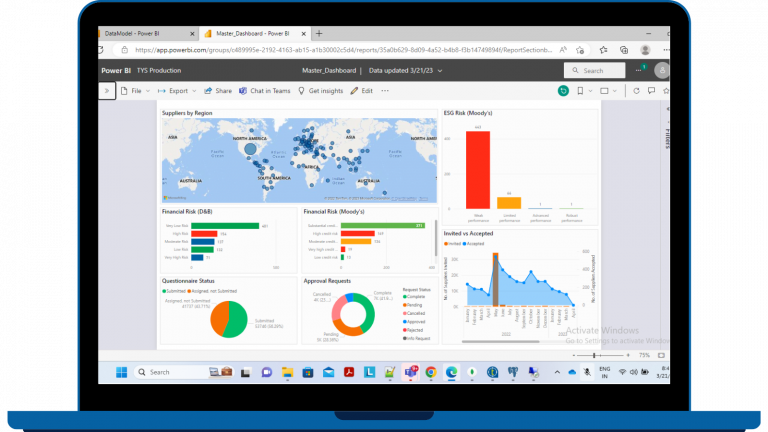 We are designing
a blueprint for the future of procurement and digital transformation.
These companies are reimagining the future of procurement and digital transformation with TYS: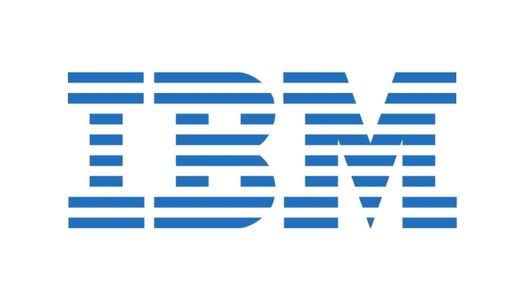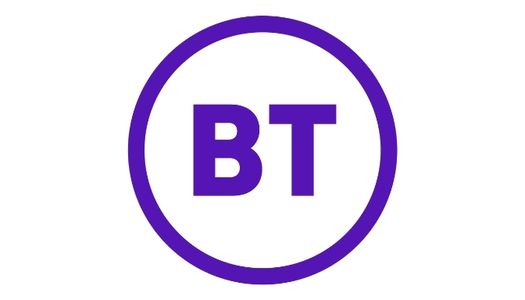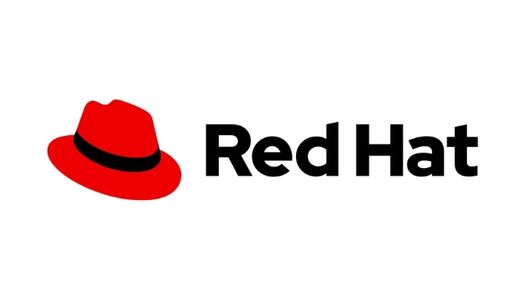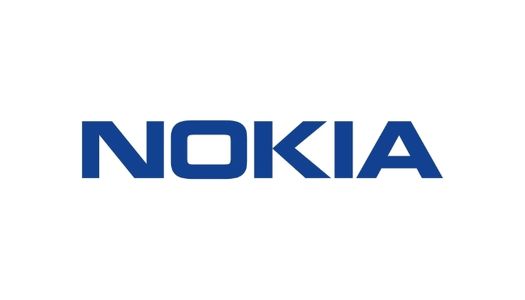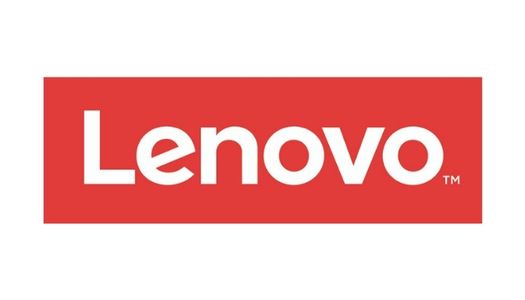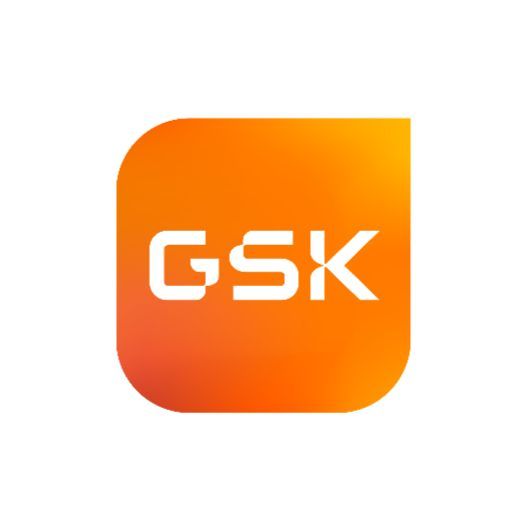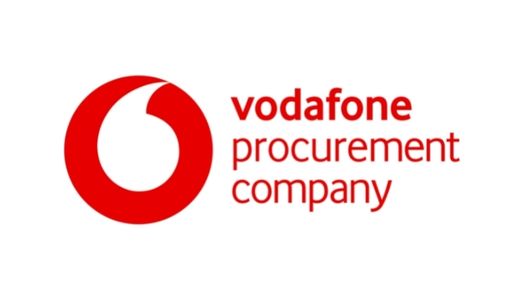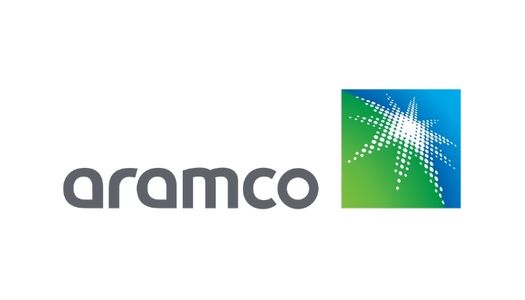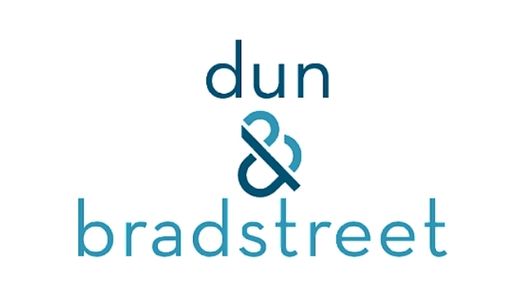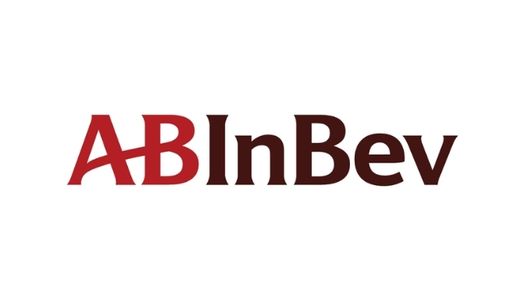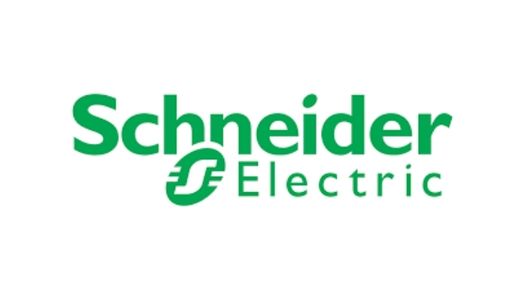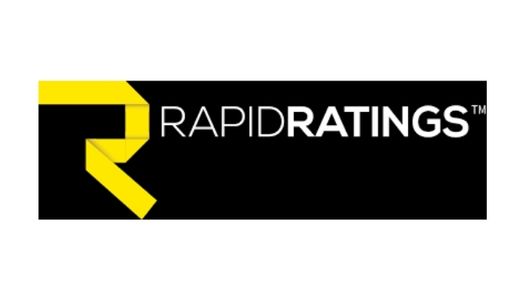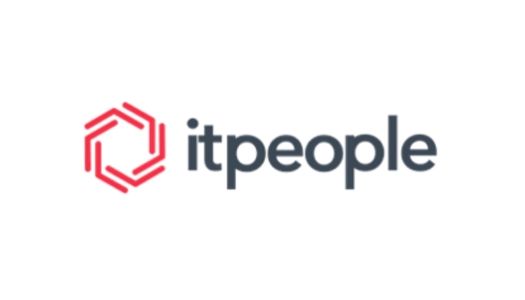 "We've examined a potentially better solution: A more holistic supply chain platform approach that helps streamline work across a supply chain ecosystem of trading partners. It's called Trust Your Supplier."
"Using the latest technology to address a classical challenge will be of benefit for everyone, and further increase the speed of using innovative solutions."
Through Trust Your Supplier, both buyers and suppliers will see the procurement benefits of blockchain through reductions in cost, complexity, and speed.
"The benefits for our procurement teams and suppliers are massive."
"I have to admit, I didn't realize how effective the TYS program could be in assisting us in improving our own internal procurement processes, whilst also developing different opportunities for us as a Supplier and Service provider."
The supplier will only have to register once with us, and if they have already registered with somebody else, we will simply extract that information from the system
We are pleased that our trusted data is part of this ecosystem and.... can help transform this essential process to provide enhanced transparency and value for all participants in the network."
The TYS network will further promote transparency between buyers and suppliers and enable companies to be more resilient and agile – a must in today's climate
"SourceConnecte is proud to extend and expand our partnership with TrustYourSupplier. Trust in B2B electronic commerce is built on validated and verified data. That is why our partnership with TYS represents the Industry 4.0 solution for accelerating and securing the global supply chain."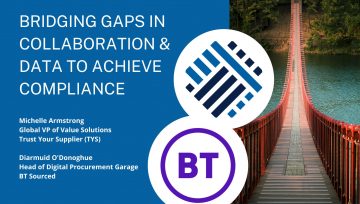 In the dynamic landscape of digital procurement, the recent DPW Amsterdam 2023 conference featured a thought-provoking panel discussion hosted by Michelle Armstrong, the Global VP of Value Solutions for Trust Your Supplier (TYS). With participants including Diarmuid O'Donoghue, Head of Digital Procurement Garage at BT Sourced, and Dr. Elouise Epstein, a Partner at Kearney, the discussion …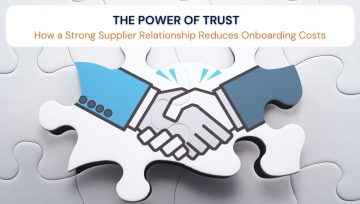 by Michelle Armstrong, TYS Global VP of Value Solutions Consultant In the world of business, trust is a precious commodity. This rings especially true when it comes to supplier relationships. Trusting your suppliers can lead to a host of advantages, and one often-overlooked benefit is the reduction of onboarding costs. In this blog post, we …