As part of the TYS solution, Data Providers & Certificate Issuers input validated information to the network while Business Networks, ERP, & Contract Management Systems consume supplier information in order to enable efficient transactions. Furthermore, external API Developers provide differentiated value added insights and services into the network.


TYS Marketplace

Instant exposure for your products & services to a cross-industry buyer base.



New Business Models
Develop & market new solutions for TYS buyers and suppliers.


Offering Management

Maintain your own pricing and promotions.
Procurement Teams Need for Verification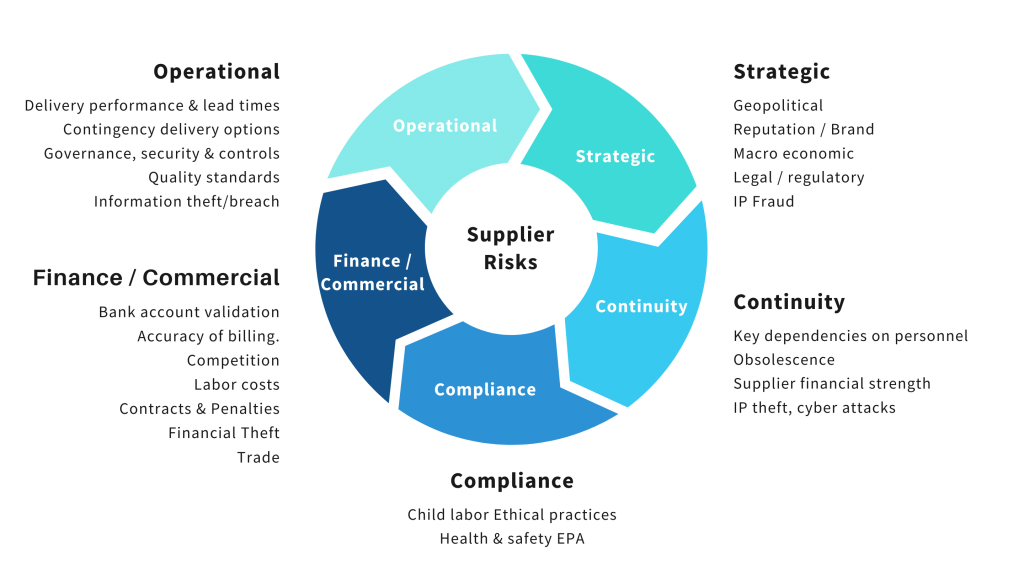 "We're confident the Trust Your Supplier network...will quickly deliver value to both sides of the buyer-supplier engagement. We're excited our financial health rating is helping enrich the solution, delivering financial transparency to support confident and effective decision making."
James Gellert, RapidRatings CEO