Risk and Compliance
Risk visibility, risk data, and compliance management
NAVIGATING THE MAZE
Today's changing landscape challenges an organization's ability to manage risk & compliance programs
    Evolving regulations, policies, and guidelines drive complexity and churn
    Disparate sources of information – whom can you trust?
    Lack of regulatory and industry standards
    "Swivel Seat" effect and numerous contracts to access multiple authoritative content providers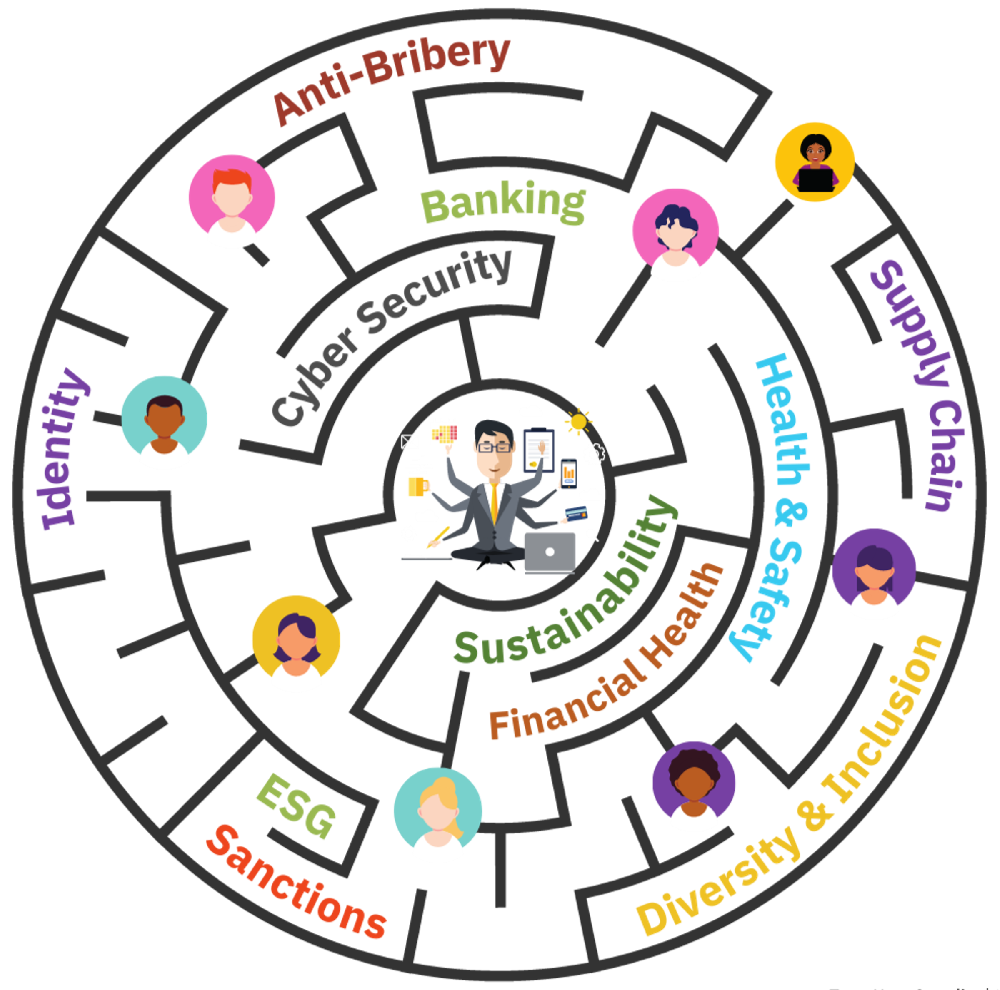 A HOLISTIC VIEW
How do you ensure suppliers are compliant & operating responsibly?
A single dashboard with aggregated information provides better oversight and enables centralized planning in a more efficient and secure way.
MEET OUR PARTNERS
Partner solutions to ensure supplier data credibility, provide actionable insights, and streamline your qualification & onboarding process.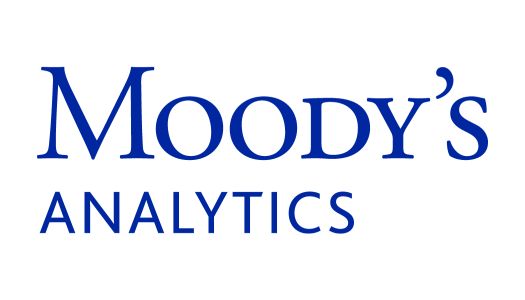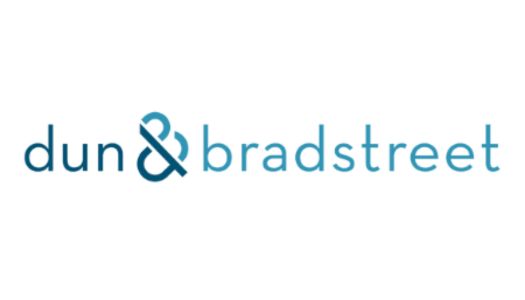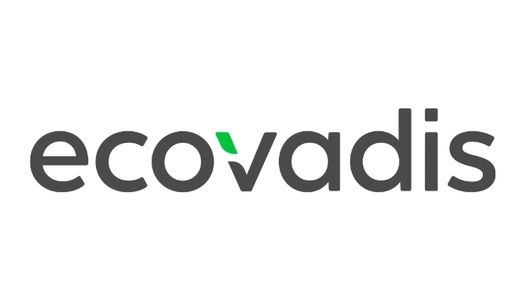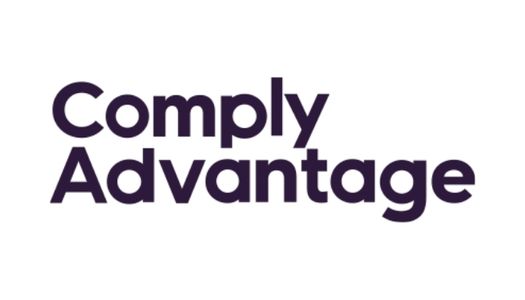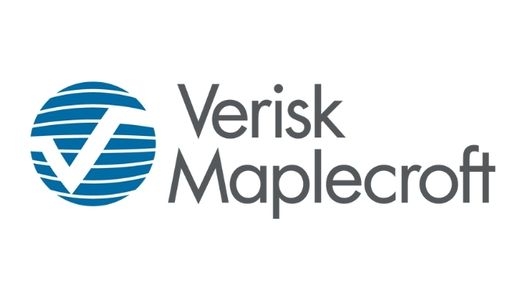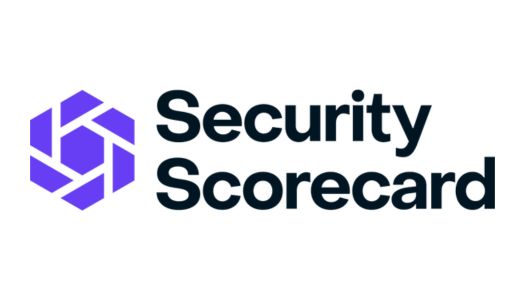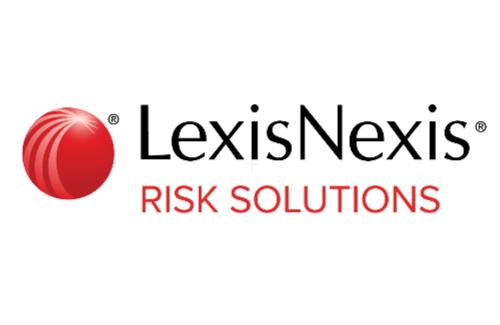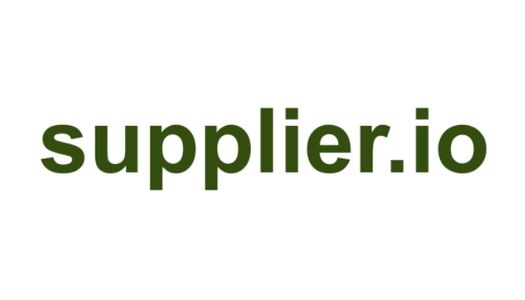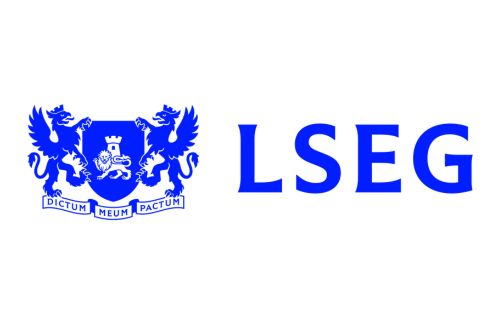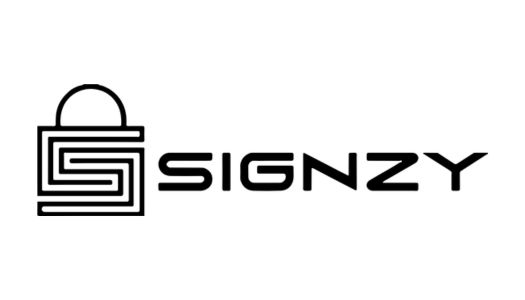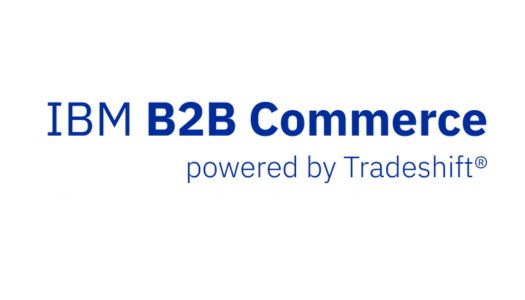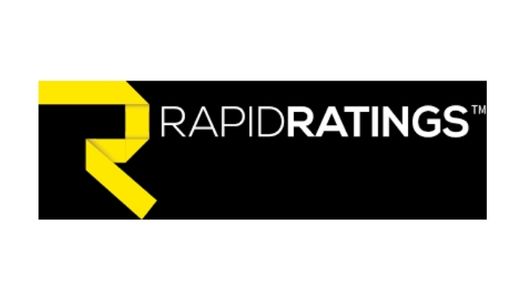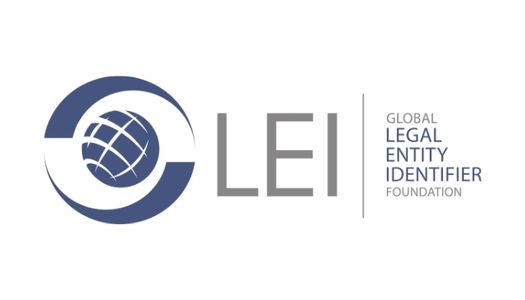 SMART ATTRIBUTES
Stay on top of changing supplier risk data without a manual review of each report.
Real time risk monitoring through configurable AI-driven alerts triggers notifications for any necessary reviews and approvals.
DATA ENRICHMENT FOR BUSINESS TRANSFORMATION
Want to free up time to focus on new initiatives rather than manually monitor supplier risk?
HEAR FROM OUR PARTNERS
Hear what our partners have to say about Trust Your Supplier data enrichment.
"We're confident the Trust Your Supplier network...will quickly deliver value to both sides of the buyer-supplier engagement. We're excited our financial health rating is helping enrich the solution, delivering financial transparency to support confident and effective decision making."
"We're thrilled to be a part of this blockchain-based solution, helping to verify and improve the sustainability and CSR practices of network participants."