SUPPLIER DISCOVERY & ONBOARDING
Move quickly through the qualification & verification steps for onboarding suppliers.
Search, review & invite qualified, trusted suppliers within our gated network, then spend less time waiting for information as suppliers provide data in real-time which drives insights and trust.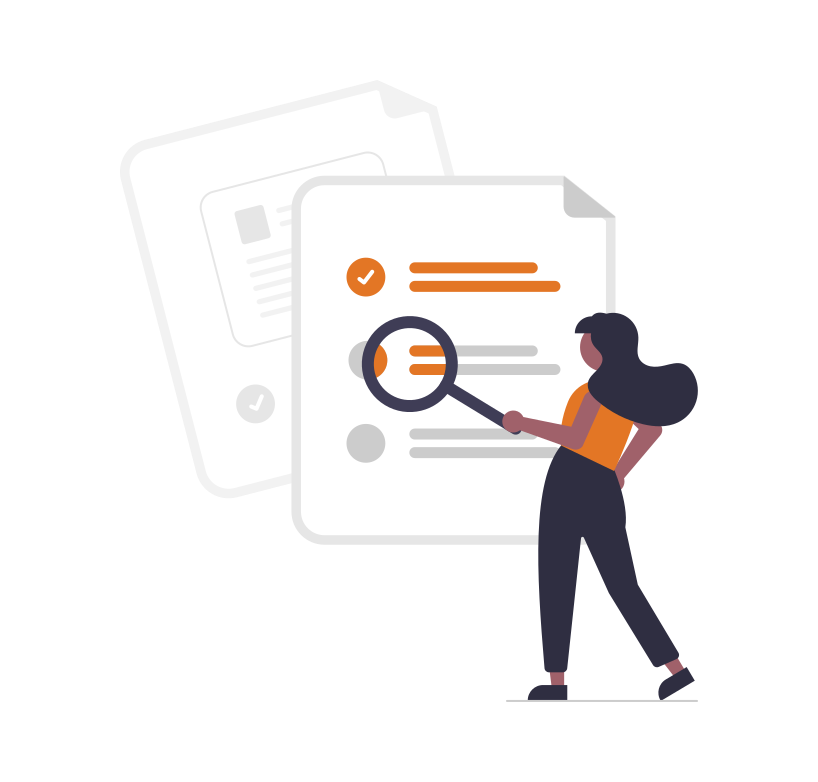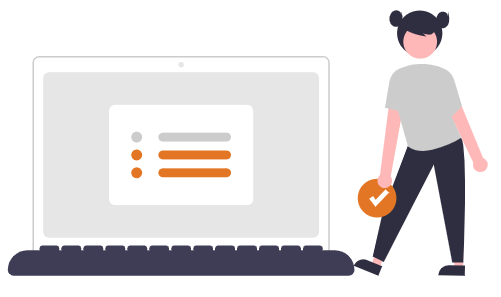 GLOBAL & INDUSTRY STANDARDS
Federated & standardized questionnaires and workflows reduce onboarding time by allowing suppliers to focus on any unique questions without having to readdress shared questions.
COMPLIANCE & RISK VALIDATORS
The constantly changing landscape challenges an organization's ability to manage risk & compliance programs.
Get out of the risk & compliance maze with Integrated risk data sets from authoritative third-parties that provide a holistic view of the supplier in current market conditions.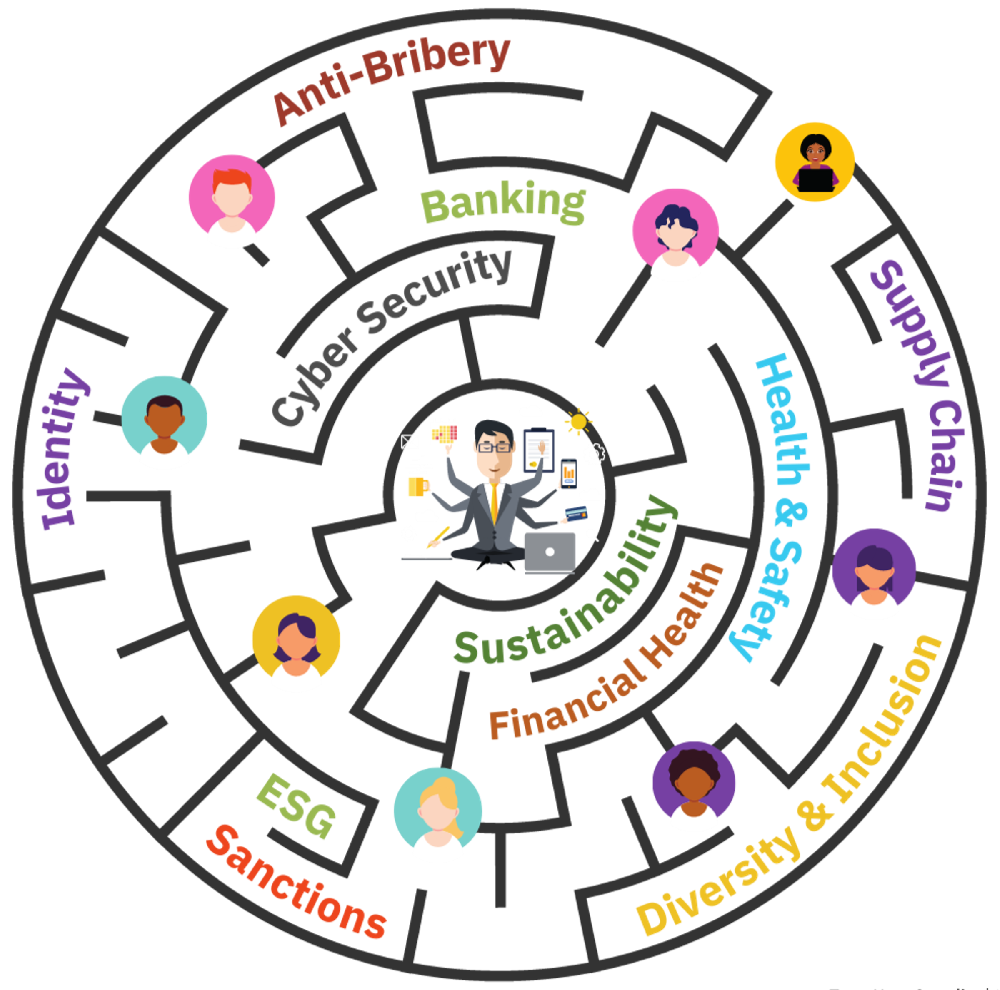 CONTINUOUS MONITORING
Ensure supplier risk data is kept up to date with evolving market conditions.
Real time risk monitoring through configurable AI-driven alerts triggers any necessary reviews and approvals.
VISUALIZATION, REPORTING & AUDIT MANAGEMENT
Utilize a single dashboard to get a holistic view of all your suppliers in current market conditions.
Advanced analytics provide better oversight and enable centralized planning to better manage onboarding and lifecycle processes.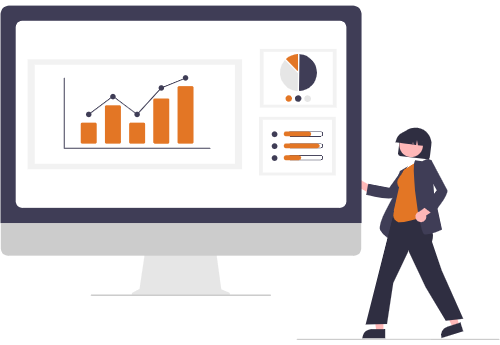 TECHNOLOGY & INTEGRATIONS
Blockchain is designed for trust and secure trading, reducing vulnerabilities with information that is secure, provable & transparent.
Our partners ensure seamless integration between TYS and ERP systems so you can maintain data, process, and compliance integrity throughout the platforms.
WE SOLVE SUPPLIER MANAGEMENT ISSUES
From lengthy cycle times to risk & compliance struggles, we help our clients meet their overall business goals.
"We saw this as a key opportunity to simplify and streamline our buying goods and services journey. This was the right time to try to crack a problem that's been around for a long time."
"The benefits for our procurement teams and suppliers are massive."
"Using the latest technology to address a classical challenge will be of benefit for everyone, and further increase the speed of using innovative solutions."
Through Trust Your Supplier, both buyers and suppliers will see the procurement benefits of blockchain through reductions in cost, complexity, and speed.
"TYS is the development of procurement crowdsourcing that gets better over time – Vodafone needs to leverage the value add that the Ecosystem provides."