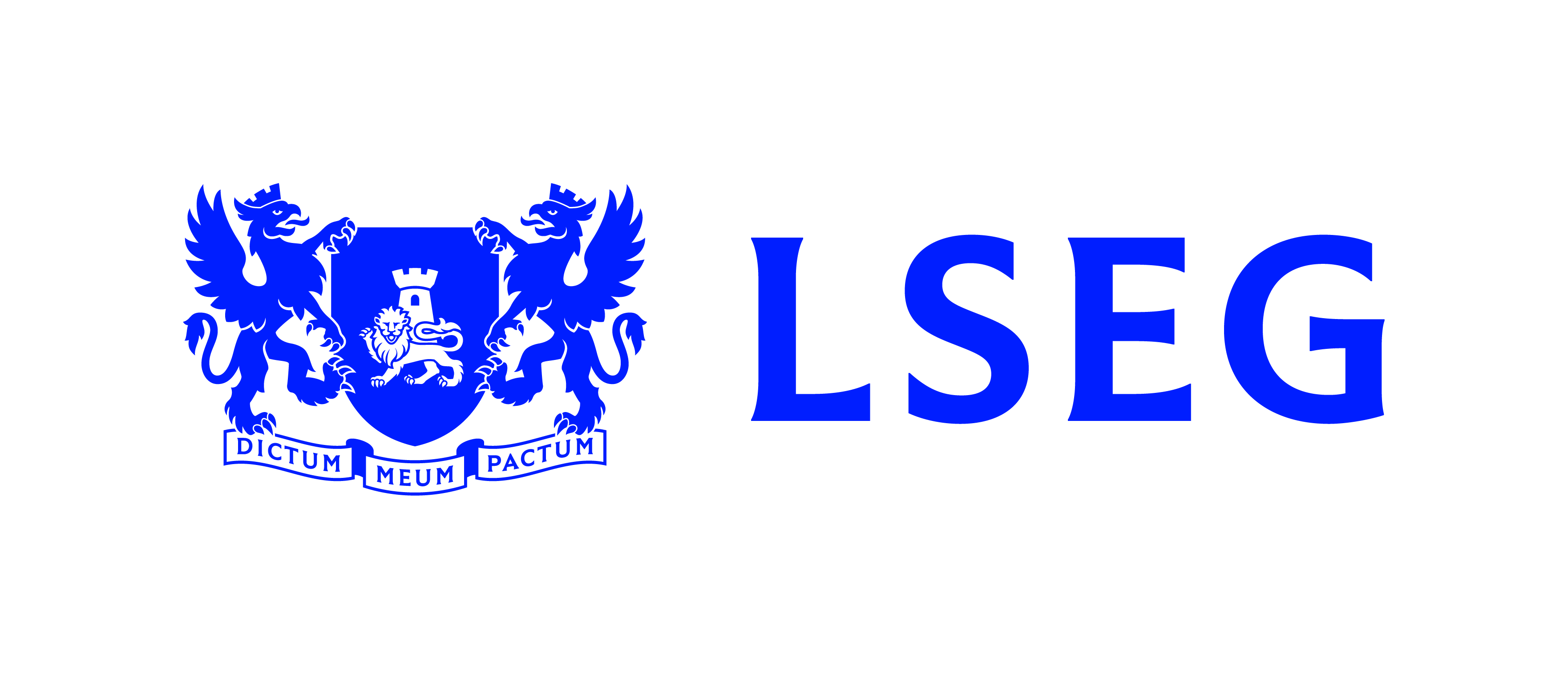 Help meet your regulatory obligations, make informed decisions, and prevent your business from being used to launder the proceeds of financial crime or associated with corrupt practices.
For over two decades, the World-Check database has been delivering accurate and reliable information to help financial institutions, the regulated non-banking sector, and companies to comply with mandatory KYC, anti-money laundering, countering the financing of terrorism, anti-bribery and corruption, and associated legislation. It has hundreds of specialist researchers and analysts across the globe, adhering to the most stringent research guidelines as they collate information from reliable and reputable sources – such as watch lists, government records, and media searches.
Simplify your customer and third-party screening process through state-of-the-art technology combined with human expertise. The World-Check data is fully structured, aggregated, and de-duplicated. It can be easily absorbed into various workflow screening platforms in-house, cloud-based, or third-party solutions through a delivery method that suits your requirements.
Download LSEG Risk Intelligence World-Check brochure
Visit Risk Intelligence | LSEG