We're headed to #DPWConference this October where we'll be joined by some of the world's most innovative startup and enterprise leaders across procurement, supply chain, and tech. Let us know below if you're joining, we'd love to link up in Amsterdam!
Digital Procurement World
The TYS booth (#54) is located in the first exhibition hall on the left as you enter the venue. Our team will be available to chat, demo and answer questions about our frictionless solution to expand supplier visibility for agile, resilient, and strategic supplier management.
TYS will be presenting on the Disruptor Stage during the conference. Stay tuned for more details about our session topic and timeslot.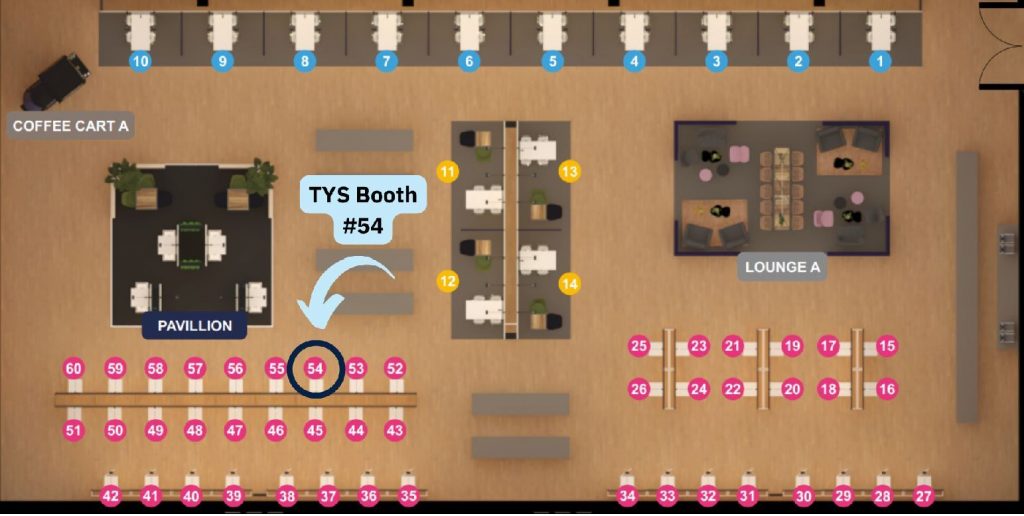 Women in Tech
Virtual Reality or Tangible Progress?