supplier.io
Innovative Supplier Diversity Solutions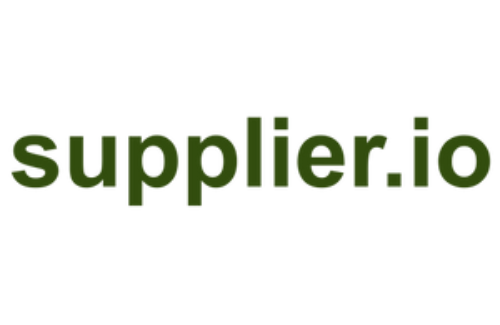 supplier.io is the leading SaaS provider of solutions that enable companies to manage, optimize, and scale their supplier diversity programs. Working as a trusted advisor to the supplier diversity community, supplier.io's mission is to support every program by providing innovative and superior end-to-end supplier diversity solutions. Equipped with unparalleled data intelligence, superior technology and expert guidance, supplier.io's customers can establish and advance their supplier diversity initiatives effectively and strategically.
About supplier.io
Every year, businesses purchase over $10 trillion worth of goods and services from other businesses. At supplier.io we believe that all businesses should have an equal opportunity to participate in these transactions and participate in their economic benefits. Historically, small, and diverse businesses have struggled to get equal representation in B2B transactions. We believe supplier diversity can change that – and that is why we have created a network of buyers and suppliers to help companies find and engage more small and diverse businesses that foster the growth of local communities through job and wealth creation.
Started in 2011, supplier.io has rapidly become the leading provider of supplier diversity solutions. We currently support customers in all stages of the supplier diversity journey with our end-to-end suite of data, software and services to manage and grow your small business and supplier diversity program.