A favorite character in the James Bond series (other than James himself) is Q. Q always has these amazing hi-tech gadgets that save James from a certain demise at just the right time. Explosive alarm clocks, the Knife Shoe, exploding pens, a submarine Lotus Esprit, and of course the attacking sofa. He also has little patience for James and his laissez-faire attitude.  Q is cool.  
For your suppliers, what's not cool is the "Q" word: Questionnaires.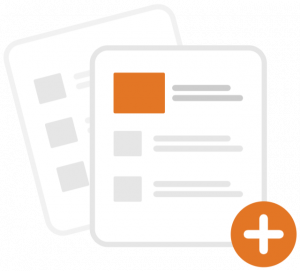 Suppliers receive and return countless questionnaires containing dozens to hundreds of questions from each customer. Many of these questions are similar from customer to customer with slight variations and various formats. Just google "supplier questionnaires" and you'll be overwhelmed with many template options and suggestions of what to include in your questionnaires. 
So as a procurement organization, what should you include in your questionnaires? And how do you keep them up to date? Key global risks, evolving market conditions, geopolitical issues, and new compliance mandates require revisions to your questionnaires to collect crucial pieces of information from your suppliers. This is necessary to mitigate any risk to your organization. 
Each time a company sends out a questionnaire or sends an updated questionnaire, the supplier must respond to each customer separately. The queue for having your specific questionnaire updated and returned can be quite lengthy, therefore creating a lag in the transfer of information. This lag leads to stale data and a lack of visibility to manage your company's risk in current market conditions.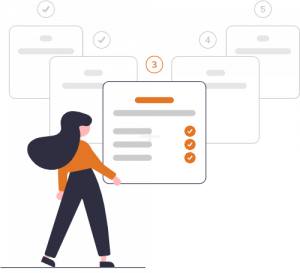 So, what's the solution?  The "S" word: Standardization. Trust Your Supplier (TYS) has pulled together a conglomerate of major buying organizations to develop a set of questionnaires that are standardized. These questionnaires cover industry, location, and buyer-specific issues that allow each organization to assign the relevant questionnaires to their suppliers. And these questionnaires are kept updated to reflect new requirements and regulations.
Here's an example of how it works: 
A set of questionnaires can be assigned to a supplier by a customer. Once those questionnaires have been completed and published by the supplier, the procurement team can review the answers. But there's more!  Suppliers can then share the same completed questionnaires with other customers…with just a click of a button. So instead of sending the same 200 answers separately to each customer, the supplier now just needs to focus on any unique questions a customer may have. This dramatically reduces the supplier's administrative burden as well as the onboarding time and keeps their information current and accurate.  
Let's suppose this supplier has added a new product and now they are working with conflict minerals. No problem. The supplier can update the Conflict Minerals questionnaire and once published, the system will automatically notify every connected customer. The supplier's new motto is now: "Do Once, Share with Many."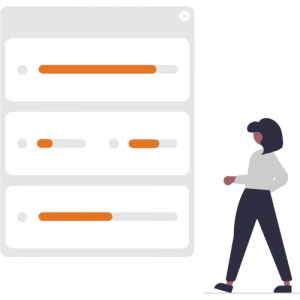 These standardized questionnaires offer additional benefits to buyer teams. The TYS approvals workflow can be customized and automated with each questionnaire. Each answer can be "scored" based on your internal risk threshold. Any answer that does not align with your company's preferred score will then be directed to the appropriate team role for further review and approval. This allows your team to focus on undesirable answers rather than spending time reviewing all answers.
Another TYS feature that softens the blow of the Q word is Questionnaire Groups. Depending on the supplier segmentation strategy, buyer organizations can use a targeted approach to send relevant questionnaires to a configured group of suppliers. These groups are customized by the buyer team and then assigned as a group to suppliers that fit into that category (i.e., location). This simplifies the questionnaire assignment process for the buyer team. 
And the newest TYS feature is Predictive Questionnaires. Buyer teams can create a set of rules that will predict which questionnaires should be assigned to a particular supplier. This is tremendously valuable as new compliance regulations and laws come into play throughout the world, and provides the opportunity to reach more of your supplier base without further manual outreach.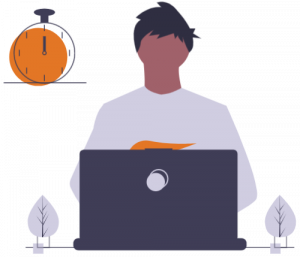 Ultimately, standardization and automation result in benefits for both supplier and buyer organizations. The reduction in the onboarding cycle time allows transactions to occur faster and there is reduced administrative effort on both sides. Buyer organizations can also then benefit from having full visibility into their supplier base for strategic decision-making and risk management.  
Check out a real example of how quickly suppliers can complete their profiles and questionnaires on the TYS system.