Trust Your Supplier is unlike any onboarding tool you've used before. Your TYS corporate digital identity benefits include:
One hub to collaborate on steps needed for approval and compliance tasks 
Blockchain secured with centralized access for team & fiduciaries 
Minimized risk for your team with everyone working from the same, current documents. 
Assigning roles for team members will secure & expedite the approval and compliance processes by giving limited access to specific roles & enabling automatic notifications so your team doesn't miss a beat.
Assigning roles for team members will allow the administrator to control who can contribute and who has authority to publish the information to buyers.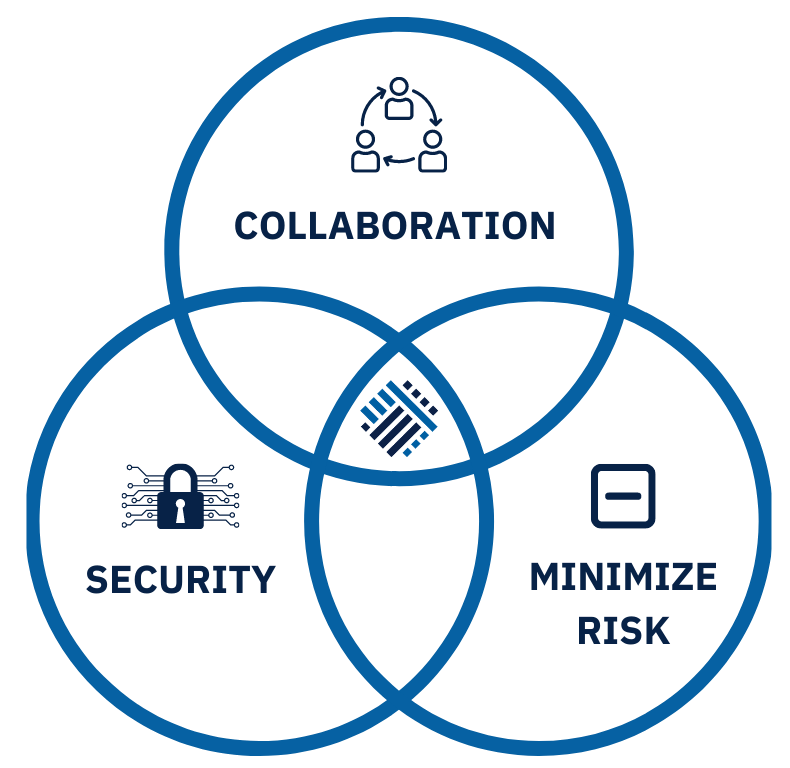 As the 1st person invited to TYS by a customer/buyer, they are by default the initial Administrator in the system.  What does it mean to be an administrator?
An Administrator is responsible for:
User Management – authorizing access into TYS for other colleagues/users in your company and maintenance thereof
Creating/Assigning roles and permissions to those users
Set up of rules for approvals and approvers within TYS functions
Install/Remove business partner apps in the TYS Marketplace for use by all users on TYS
Receive and accept/reject invitations from customers on the network that might result in costs to your company
Maintain TYS Subscription and manage payment
To compile this information, other people in the organization can be consulted or can be added to TYS as users so they can contribute directly.  The other roles available in TYS are:
Editor – An Editor can view and edit all the portions of the profile or answer questionnaires but cannot "Publish" (make the information visible to connected buyers).
Publisher– The Publisher role has permissions to view, edit and publish profile or questionnaire information. This role does not have the ability to grant user access or permissions.
Digital Key Admin – The Digital Key Administrator can create, review, share, revoke, and set expirations for your digital keys.
Backup Administrator – An alternate or backup Administrator is recommended.
Typically, this would be a Director of Sales or equivalent role who oversees all new customer onboarding and ongoing relationship mgmt.  This person should also be aware of your company's corporate hierarchy and the relationships between the entities since subscription benefits include your specific entity as well as any companies named in your Corporate Hierarchy.  Additionally, a contact in the Accounts Payable department may be needed to process an invoice or PO or provide credit card information.
Login
Login to your TYS account
1
Admin Actions
Navigate to Admin Actions on the left panel menu, then click Manage Users from the dropdown menu.
2
Invite Users
Click Invite Users in the top right corner and complete the required information. Click Send Invite.
3
Follow up
The recipient will receive an invitation to their email. Be sure to follow up to make sure they successfully register.
4