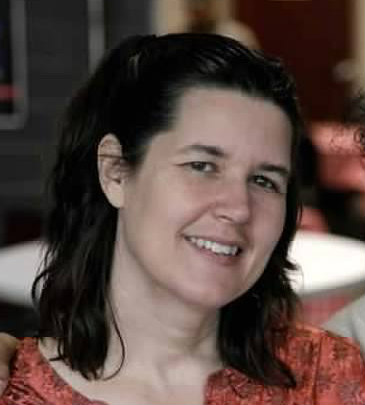 April Harrison
Marketing Director
April's role as the Marketing Director at Trust Your Supplier (TYS) is multi-dimensional, covering a dynamic range of responsibilities like product marketing, sales enablement, website design, and client training, to name a few. Her proficiency in content marketing and client implementation has proven instrumental in expanding TYS's reach and impact.
In her professional journey, versatility and collaboration underpin April's approach. She is a strong believer in fostering open and positive relationships with all stakeholders. She is also a master in planning, organizing, and executing processes that increase the efficiency of an organization.
April is a resourceful innovator, implementing new technology and techniques that drive creativity. Her venture into video creation and producing the TYS podcast, 'Procurement Block,' has showcased her passion for stretching beyond conventional frameworks and adopting groundbreaking methods.
April is a proud alumna of UNC-Chapel Hill and a life-long learner. This spirit of relentless learning keeps her persistently open to new ideas and learning opportunities, allowing her to evolve continuously in her professional journey and deliver outstanding results.