Thank you for visiting the Trust Your Supplier hub at Sustain 2022! Browse the following resources to learn more about Trust Your Supplier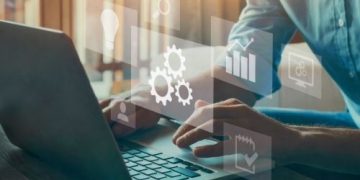 Solving supplier information management issues from discovery to life cycle monitoring.
EcoVadis' EU Policy Recommendations
TYS works with EcoVadis to make sure our supplier questionnaires are up to date with the fast-moving, regulatory compliance within each region.
EU Mandatory Due Diligence
EcoVadis provides key data and thought leadership to help our Trust Your Supplier members mitigate risk and stay compliant.
Avoiding Compliance Traps
Our Trust Your Supplier compliance partner, EcoVadis, lays out the many benefits of working with your suppliers for true sustainability improvements.