Centralized Planning & Oversight -
Drive Clarity & Accelerated Outcomes
Providing stakeholders with a single point of transparency, visibility, and risk assessment. Offers competitive advantage, operational efficiency, and cost savings.


Validated Information
Partners infuse trusted data into the TYS ecosystem.


Differentiated Add-Ons
Optional reports for further assessment.


Insight Services
Data that can be used to assess & improve risk profile.


Bring Your Own License
Leverage existing data service licenses for integrated experience.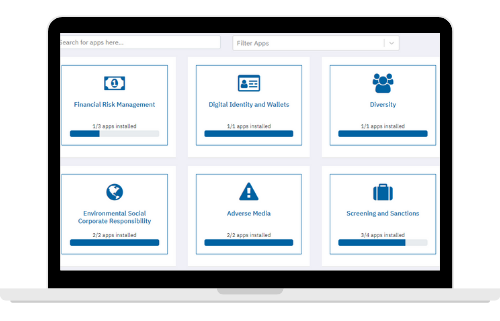 "We're thrilled to be a part of this blockchain-based solution, helping to verify and improve the sustainability and CSR practices of network participants."
Pierre-Francois Thaler, EcoVadis Co-CEO